Using The Family History Guide Trackers with your Family
The Family History Guide trackers provide a fun, efficient way to track your progress through the Family History Guide from anywhere you have internet access.  They help you know what you do and don't know, and provide a solution to what happens sometimes when you stare at the computer and are not sure what to do next in your family history work! Trackers are included for each project for Family Search, Ancestry, My Heritage , and Find My Past  and are easy to use. Printable Word trackers can be accessed here for Family Search (see photo below).  Look for the access link under the Title/description below each project on the left-hand side of the screen.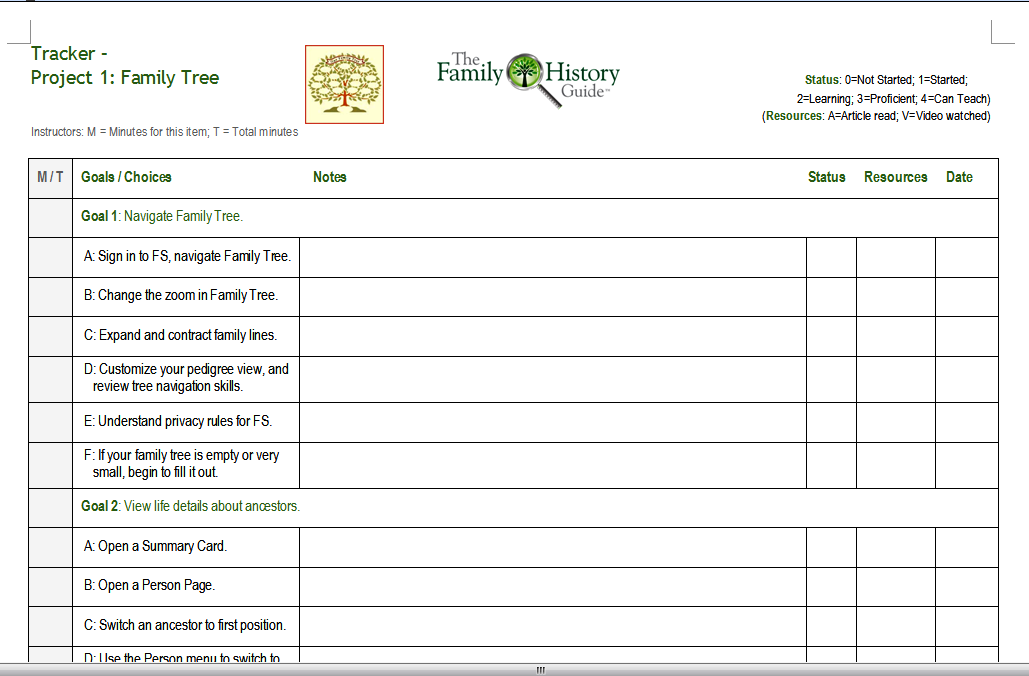 The online trackers for Family Tree on Family Search can be viewed here and look like this: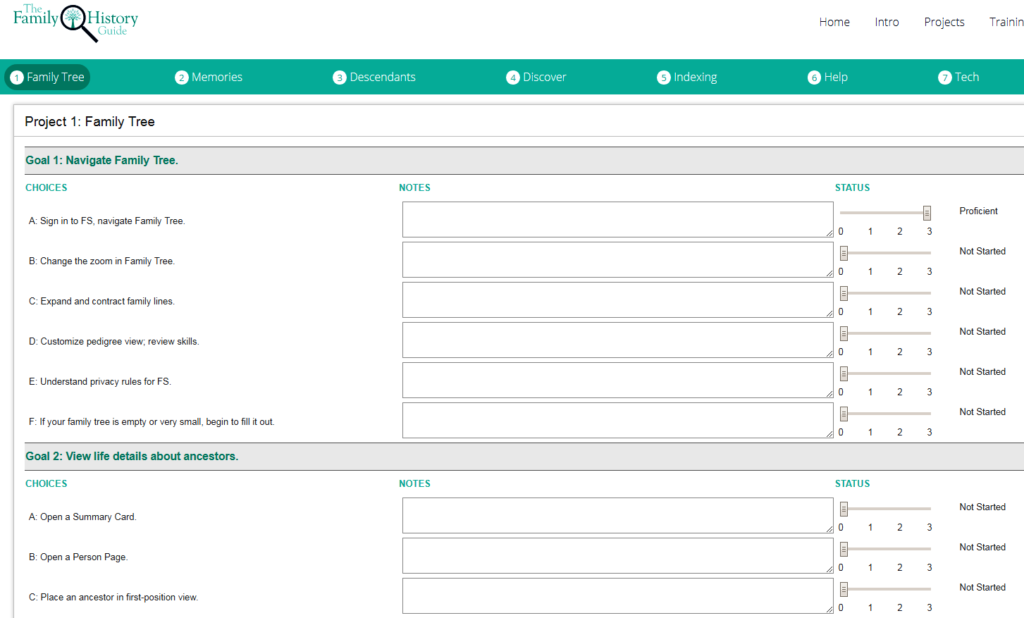 (Note: If you are new to the Online Tracker, you will need to set up a username and password in order to log in and use the database.) The word and online trackers can both be accessed from the Misc. tab of the Family History Guide. An example for Family Search follows:
Take a look!
As part of our "Family History Cousin Camp" this summer, I taught some of our grandchildren to use the trackers. They had a lot of fun 
learning new skills and checking off the ones they had already mastered in FamilySearch.
I printed trackers for the grandchildren (though some of them preferred the online versions), and throughout the week we worked together on family history projects (with motivational rewards along the way, of course!). We helped them measure their progress on the trackers. What a fantastic tool! I was amazed to discover how proficient they already were in many areas, and how fast they were learning. Some of our teenage grandsons were more efficient in descendency research than they realized, and were able to mark "proficient" in many sections of their trackers! My hope is that they continue to use the trackers as they continue on having fun with family history!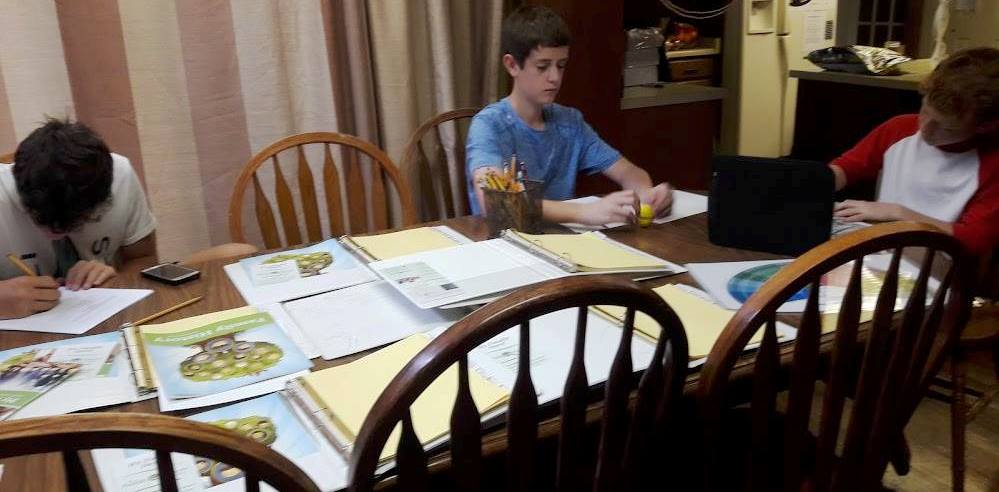 View here.                                          
It's no secret that "seeing" your progress will serve as positive reinforcement to continue your hard work. We are hooked on using the trackers!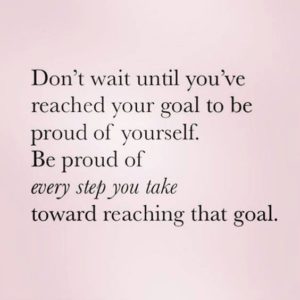 Note: The trackers also help consultants and teachers (including a grandparent like me) to pre-assess what learners need to know and do.