Family History "Anytime Ideas" for Singles from The Family History Guide
Nothing makes family history more meaningful than personal involvement. If you are a single adult (with or without children), your life (and the lives of those you love) can be enriched through family history activities.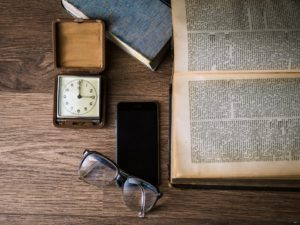 When schedules are busy (even hectic can we say?), it's nice to have some quick and easy ideas that can basically be done pretty much whenever you can squeeze out even a little bit of time. Check out these Anytime Activities found in the Family History Guide Activities Section.
regularly to jot down your thoughts (read more about them here)             Henry explains that regular writing has mental health benefits such as providing a safe, cathartic release valve for the stresses of your daily life. Keeping a journal helps harness creativity, and helps you deal with traumatic, stressful, or otherwise emotional events. It's been specifically effective for people with severe illnesses, like cancer. In addition, Henry explains that regular writing has practical benefits – "serving as a reminder of mistakes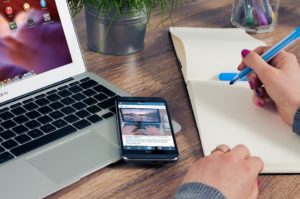 you've made, accomplishments you're proud of, and great moments you want to remember…You don't have to be a creative worker to appreciate looking back over the things you did well, and the things you need to work on. Seeing your own mistakes before they're pointed out to you is a great thing, and documenting your achievements makes sure they're never overlooked." Simply put, journal writing can improve your life in remarkable ways! Find more inspiration and ideas here.
Note: See fun ideas for singles in these areas of The Family History Guide also:  2. Plan-Ahead Activities   3. Making Family History   4. Documenting the Past   5. Social Media Activities   6. Service Activities   7. Activities for Research   8. LDS Activities)