The Family History Guide Will Help You Find Your Way
Editor's Note: The following article is republished from the Family History Newsletter of the Ogden FamilySearch Library. Thanks to Elder and Sister Erickson!
Do you like family history, but feel a little overwhelmed by the fire hose of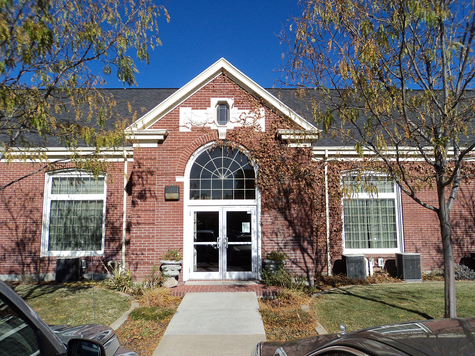 information that is out on the Internet? Then you'll like the Family History Guide, a fairly new learning, resource, and training center for genealogy.
Bob Ives, the Family History Guide Association's vice president and executive director, spoke at the Ogden FamilySearch Library Saturday, October 21, 2017 to a large crowd. He said the Family History Guide began about 2 ½ years ago, and they have seen one miracle after another as it has been brought online. Their intent was to take the Internet's fire hose of information and reduce it to a trickle, so you can focus your family history learning.
The Family History Guide is free and is available in 94 languages. It is also non-denominational. It has been approved to work with FamilySearch.
Some of the features include a convenient learning section. It's great for beginners and has FAQs, tips, and goals you can select to focus your learning. There are also project areas, which include learning about Family Tree, adding memories, finding descendants, a Discover section for developing your research skills, help with indexing, as well as other areas titled Help, Tech, DNA, and Countries/Ethnic.
The best part is opening one of the projects. You'll find convenient links to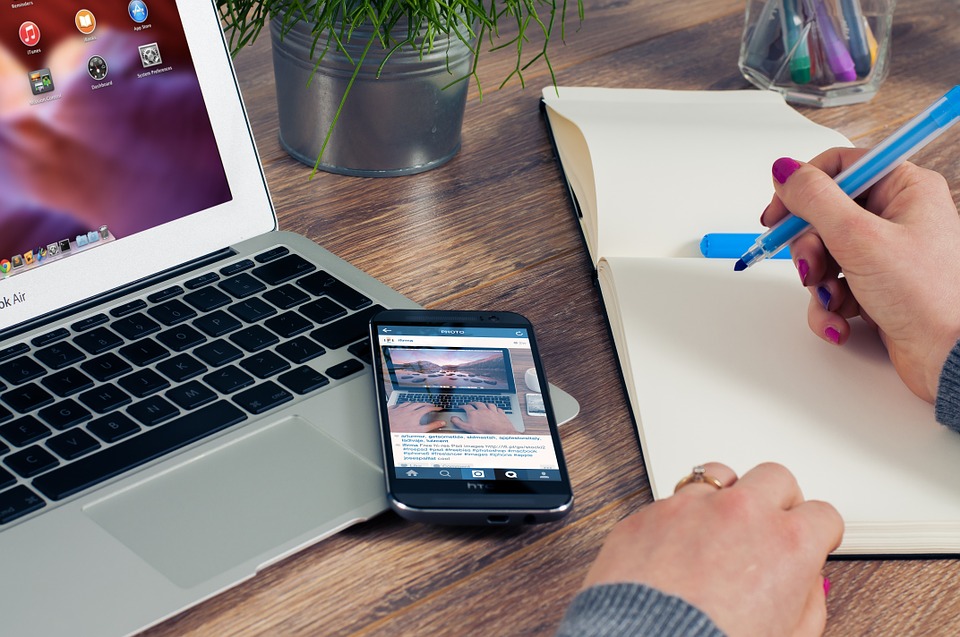 articles and videos. The Family History Guide volunteers have sorted through the Web and have distilled out over 1,000 of the best article and video links. QUIKLinks can take you directly to records in FamilySearch, Ancestry, FindMyPast and MyHeritage quickly and easily.
The Family History Guide offers a complete, easy-to-use training system for learners. You can select free on-demand classes just for you from an extensive Course Catalog, where you can find over 60 complete lessons and over 100 mini-classes, along with helpful training tips.
Finally, there's something for everyone, with courses on computer basics, children's games and activities, and an online Tracker for keeping track of your progress. We enjoyed having Bob Ives visit us at the Ogden FamilySearch Library and hope you'll enjoy the well-organized family
history learning materials you can find at www.thefhguide.com.