Merry Christmas and Happy Holidays from The Family History Guide
To our family history friends,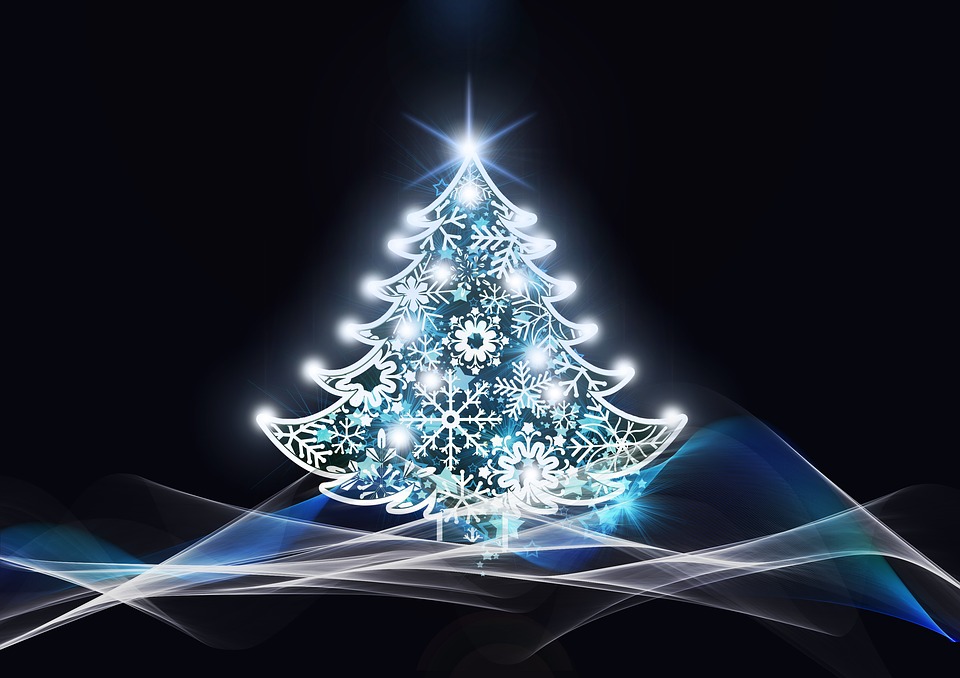 We are delighted this Christmas and holiday season to send our warmest greetings to you. The family history activities we are all involved in are a simple but tangible way of spreading peace in a troubled world. We aim to build bonds among families, to strengthen the ties that bind us to our ancestors, and to spread the joy of family history activities to those around us.
We are especially grateful for the dedication and enthusiasm you show for this great work, and for your support with The Family History Guide. There are great things in store for the coming year, but it's really about you – what you do to unite hearts and build family unity is truly amazing. We pledge our best this coming year in helping to make your family history journey easier, more efficient, and more enjoyable.
Sincerely,
The Management Team of The Family History Guide Association