I am proud to say that I can walk and chew gum at the same time! I've done it so often that I'm quite confident in my skills. When the tasks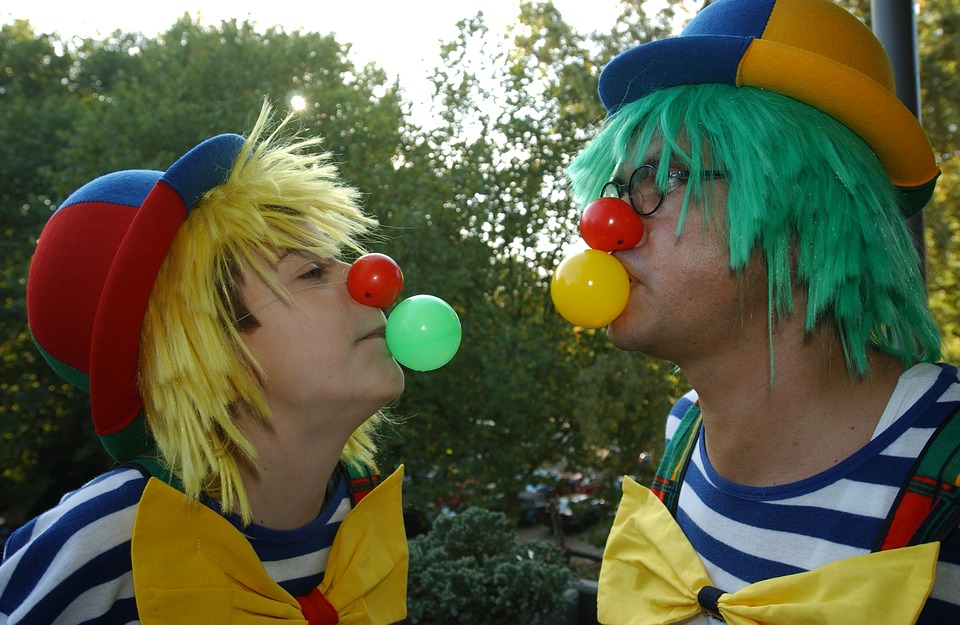 gets more complicated than that, however, I don't always do so well.
Many of us consider ourselves true multi-taskers, but there are some trade-offs there, especially when it comes to doing family history. In this article I'll discuss some myths and facts about multi-tasking and how they relate to a potential roadblock to your progress: context switching.
Continue reading "Context Switching and Family History: From Foe to Friend"