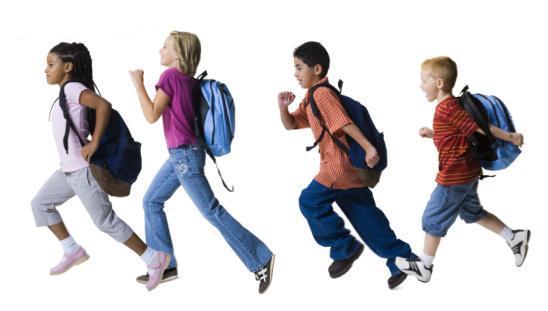 1. About Family History
Overview Games and activities can work miracles in getting children interested in family history. Young learners love to play, and they will most likely participate in a game or activity with enthusiasm and willingness. The Family history Guide makes it a snap to create relevant, captivating, fun family history moments for family time, cousin get-togethers, mealtime, bedtime, or anytime!
Do you have a smartphone? If so, find just what you need while on the go! Access games online, browse ideas in any of the FHG "Family Activities" section, and be inspired to make family history a part of your children's (and grandchildren's) everyday lives. Today's children can easily learn how to use devices such as smartphones and tablets. Online games and apps help family history come alive in a fun, engaging way.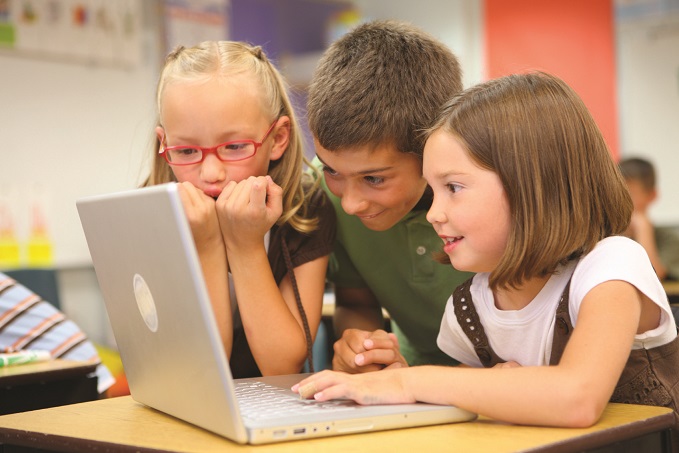 2. Family Tree Activities
Overview: Children can discover their heritage as they begin to explore their family in simple and engaging ways.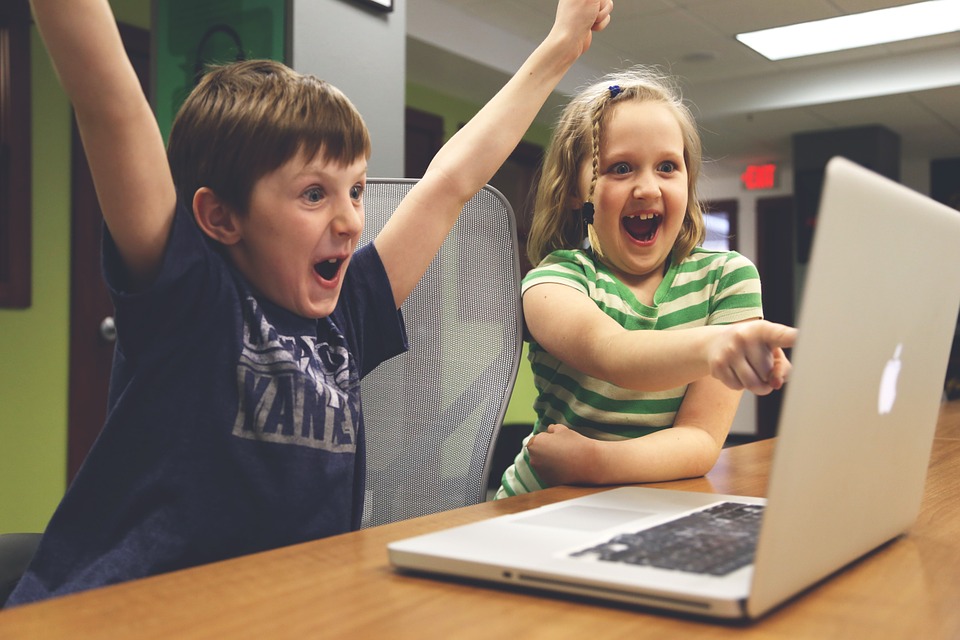 Games and Apps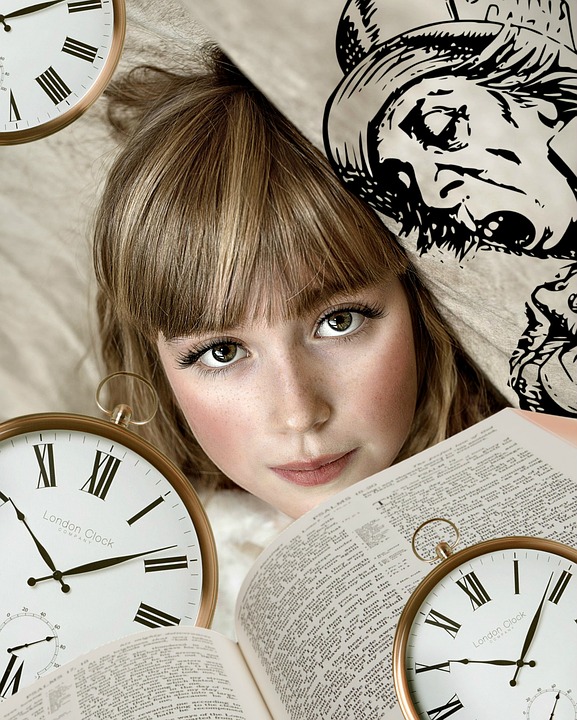 Timelines
C2-14: Family Trees and Time Lines—
Children can use a parent's account, or (with permission) create a personal account of their own on familysearch, myheritage, ancestry, findmypast and similar sites. The more information on a tree, the more fun games and apps will be!



C2-15: Family Education: My Life Timeline—
Create a history timeline on a long roll of paper.


C2-16: Family History Time Line—
Make a family history time line, accordion-style.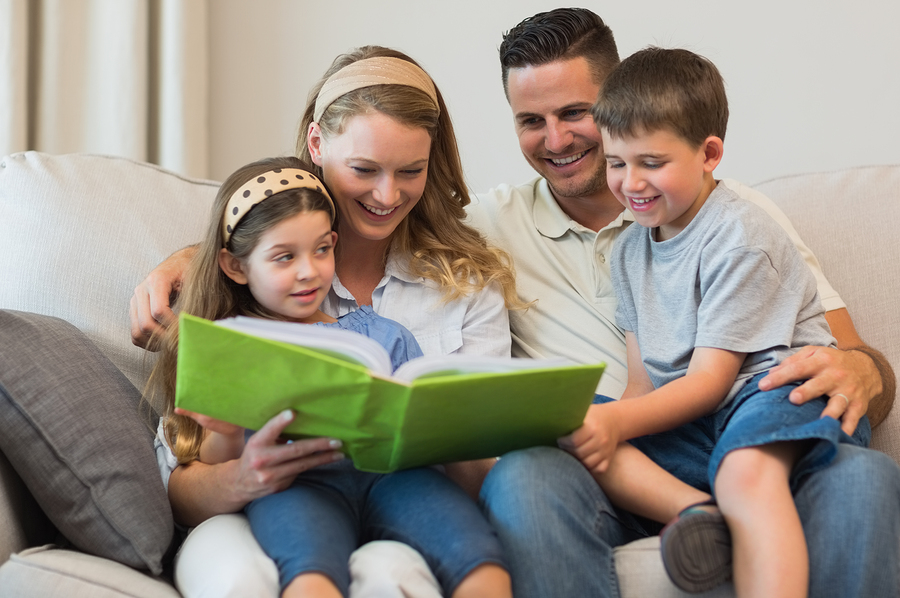 3. Memories Activities
Overview: Crafts, stories, role-playing and more—they all help to bring the memories of children's ancestors alive.
C3-01: Playing "Ancestor"—
Get tips on how kids can role-play their ancestors' stories, courtesy of The Genealogy Kids site.


C3-02: Ancestor Dress-up —
Dress up like ancestors and play their stories. Here's an example of family history story re-enactment.


C3-03: Keep a Journal—
It doesn't have to be a daily diary. You could make a monthly entry on the highlights of what you have learned. Be sure to write about your feelings too. Ask your parents or siblings if they would like to share anything from a journal of theirs. Perhaps there is an ancestor's journal to look at, or entries on "Memories" on FamilySearch. Write about the funniest thing that ever happened to you, the saddest, the happiest, the scariest, etc.


C3-04: Family History Treasure Hunt—
Make a list of family heirlooms in the home. See if you can find where they are and learn the story for each one. Learn more about how to find and use these heirlooms in family history work.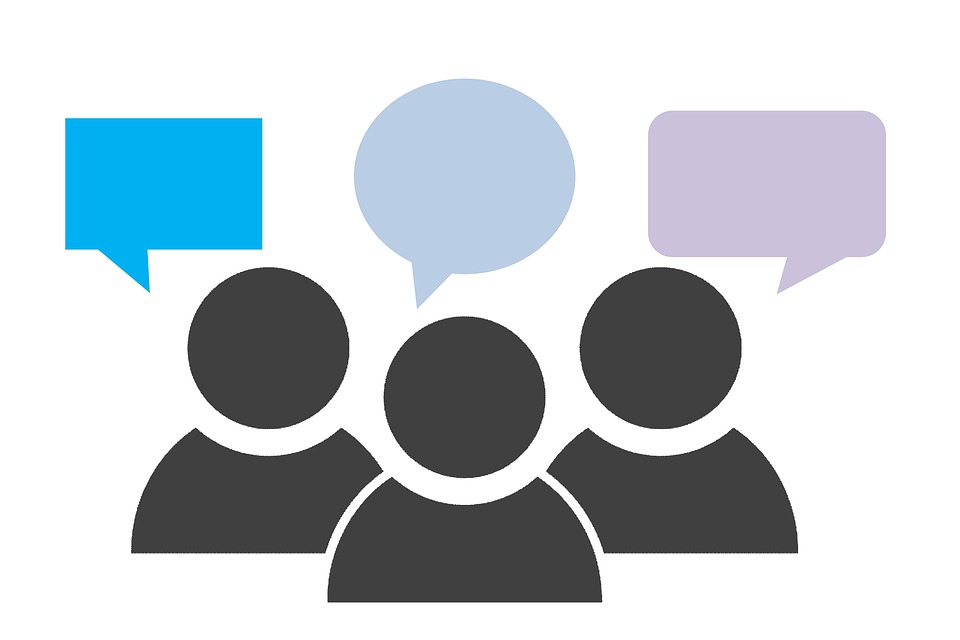 Conversations and Interviews
Games and Apps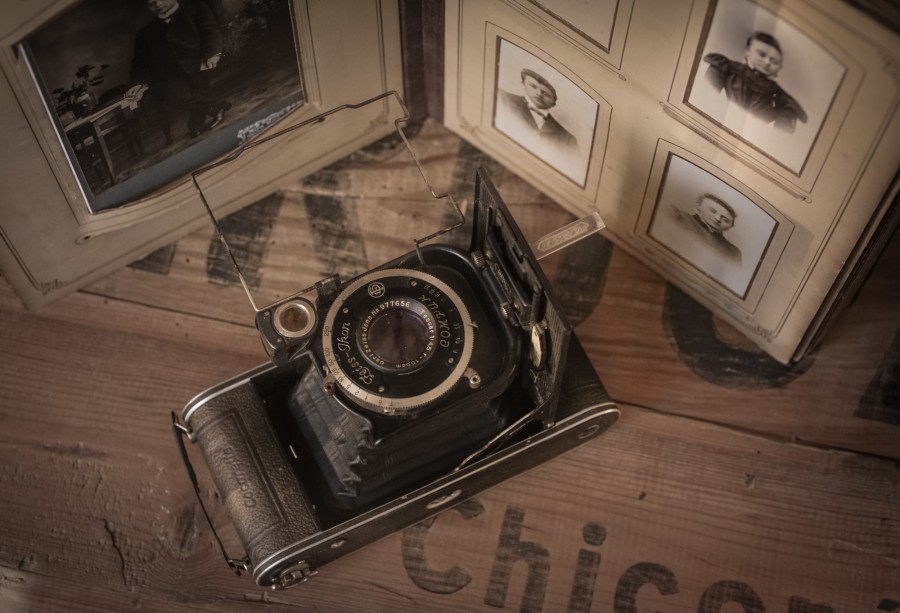 Objects and Heirlooms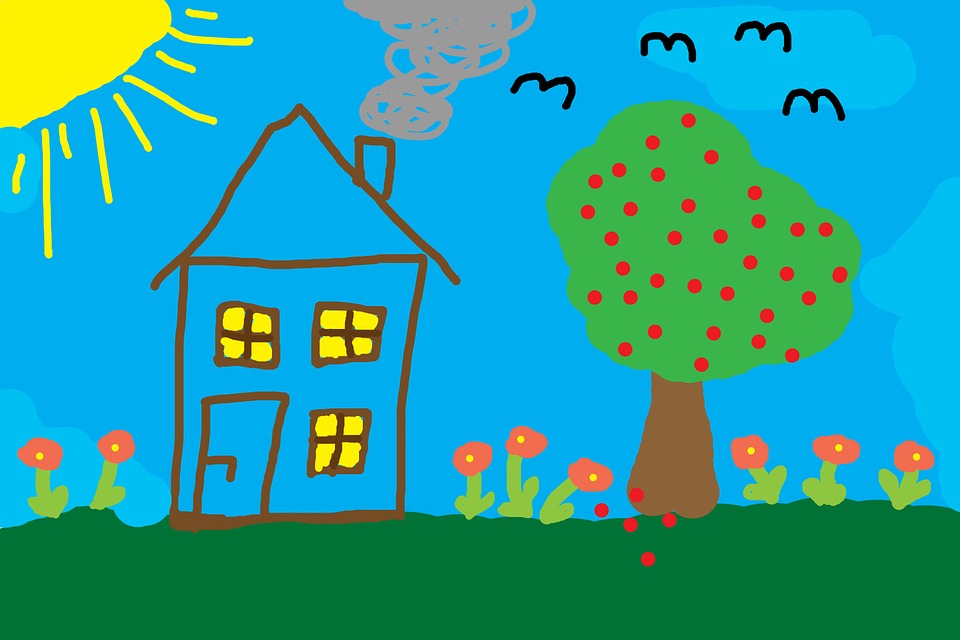 4. Misc. Activities
Overview Try this great assortment of family history activities for extra fun.