Project 3: Documents and Photos
Add documents and photos to your tree.

Tracker: Word
Search
:
Goal 1: Gather and safeguard important records. Vault
Preserving your own personal records gets you off to a good start and helps you protect your valuable information.
Choices
A

Gather important records.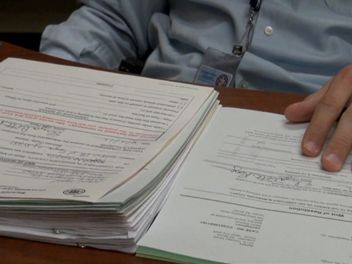 Locate and safely store your birth certificate, religious records, marriage certificate, legal documents, etc.
If you are missing any important records, arrange to get replacements of them.
Look at home to see what kinds of family history records are already available.


FS—Looking at Home—25:00

Record what you know from records and sources easily available.


FS—BYU: Creating a Family Archive (19:00)

|

FS—FS: Record What You Know (3:36)

Watch the video segment (1:25-3:30) for ideas on gathering records.
BYU—How to Get Started—26:37
Learn how to find the treasures in family records that are in your possession.


BYU—Inherited Records? Now What? —43:08

Learn more about family records and how you can use them. Examples include journals, diaries, letters, photographs, and family bibles.


BYU—Family Records—24:23




FS—U.S. Bible Records
B

Make scans or paper copies of each document to serve as backups.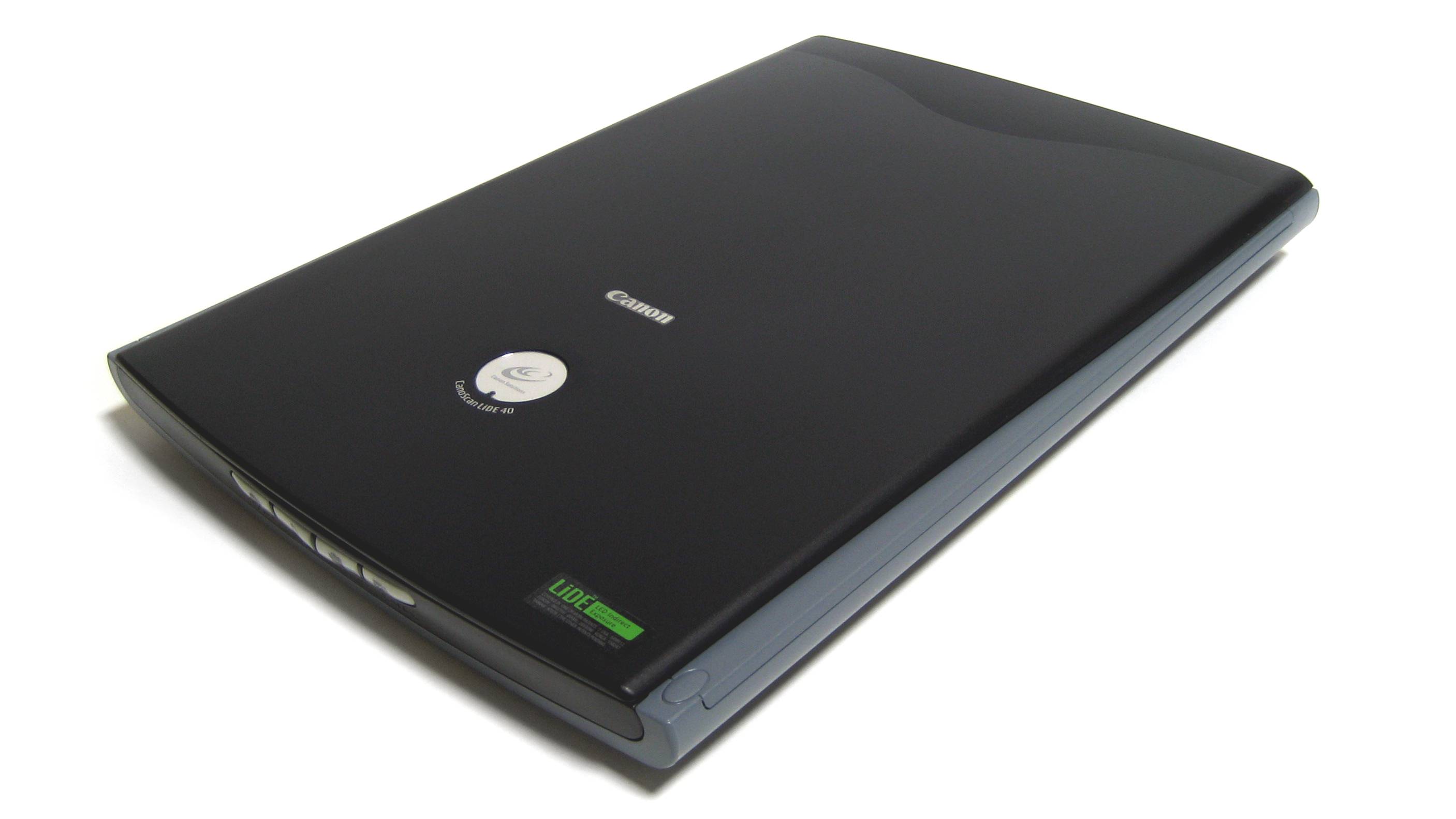 If you don't have access to a scanner, visit a library or family history center to use one, or use a digital camera to make digital copies. For tips on scanning, see Goal 5.
Back up digital copies to external devices (thumb drive, etc.) or to the Internet.
Read these tips on backing up your smartphone photos.


AC—Backing Up Smartphone Photos
C

Protect and preserve your original documents and backups.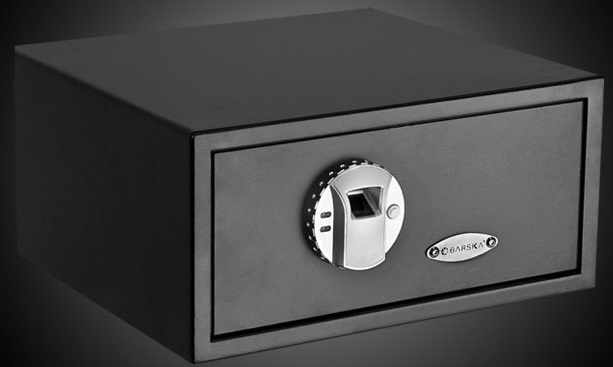 Store original documents and backups in separate, secure locations.
Choose a safe, dry place for physical copies.
Explore the CollectionCareTips site for ideas on preserving important photos and documents.
Learn about digital preservation of your family history records.


Preserving Your Family History Records Digitally

For more ideas on preserving documents and photos, read these articles.


Preserving Your Photographs

|

GC—Protecting Family Memories from Time
D

(Optional) Restore damaged photographs when possible.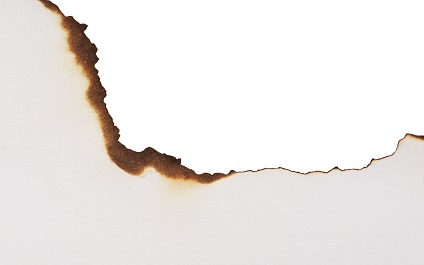 Learn about restoring photographs in this article.


GC—Restoring Damaged Photographs

Here are some tips on making bad family photos better.


AC—5 Easy Ways to Fix Bad Family Photos

Get help restoring or dating your photographs from members of the RootsChat forum.
Goal 2: Gather photos and documents of ancestors from others, and organize them.
This helps you learn about your ancestors' lives in a personal way.
Choices
A

Contact living relatives or others who might have photos or documents for you to add.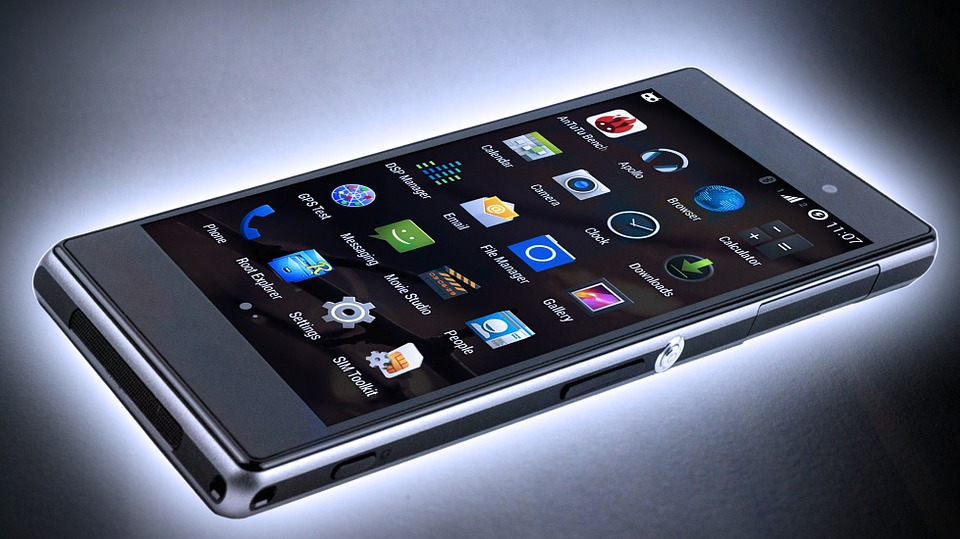 In some cases, these people may have already added photos and documents to Memories.
Watch the video from 2:30-3:30 for tips on getting started.


BYU—How to Get Started—Introduction (2:30-3:30)

Click each interesting photo or document in Memories, and then click the Contributed by link. That will show the email address of the contributor (if available).
Compile a contact list from contributors discovered in the previous step.
Read the article for ideas on reaching out to others for photos and documents, and then make the contacts.


LDS—Net Results

Offer to send physical copies of photos or documents to relatives if they would like them.
B

Add any physical photos and documents from others to your collection, and catalog them.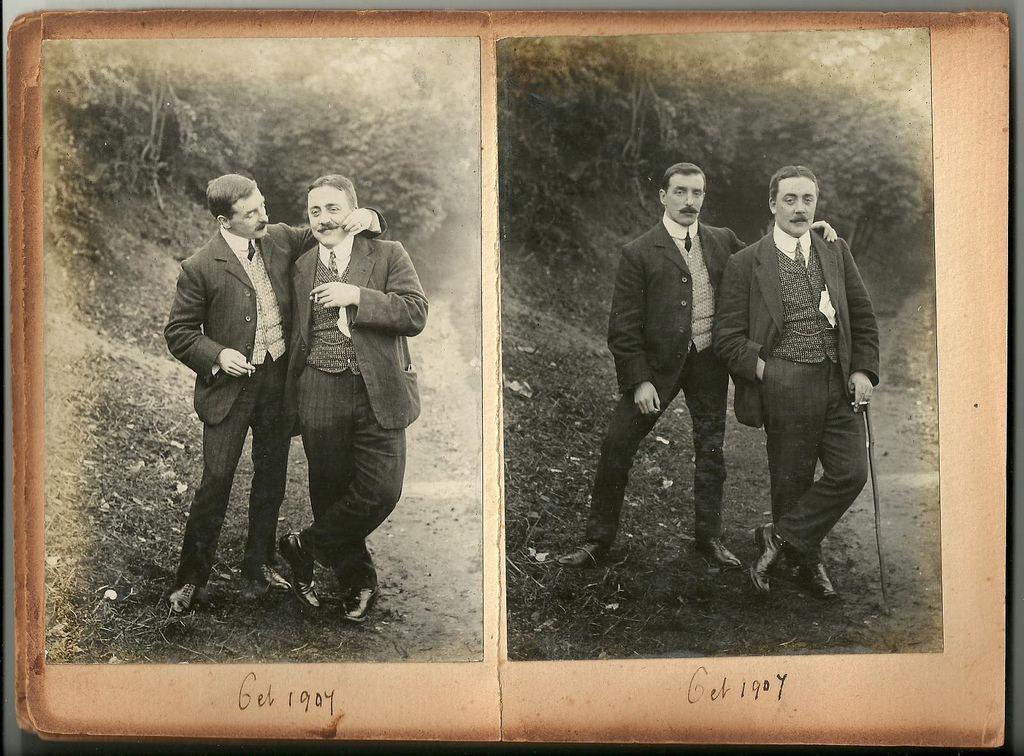 Organize photos and documents you receive into your collection. Store physical copies in a safe place, and store digital files on your computer and in a backup location.
In a separate document, add descriptions for each item (catalog them).
Make notes of missing information and questions you have about any items.
Here are some additional ideas on gathering memories.


FS—Family Records—24:23




LDS—Almost Buried Treasure

Learn about other sources for finding family photographs.


Unusual Sources for Finding Old Family Photos

Learn how to add labels to your photographs.


AC—4 Easy Ways to Label Family Photos
Goal 3: Interview living relatives about their memories and life stories. Vault
Capturing family history recollections from living relatives ensures that their legacy can be shared before they pass on.
A

Prepare for successful interviews.
Make a list of living people whose stories need to be captured. These people may also be good sources for photos and documents.
Prepare a list of questions in advance that will help each guest express family history experiences.


Oral History Interviews, Topics, and Questions

|

Step-by-Step Guide to Oral History

Here are 50 questions to ask your relatives in a family history interview.


AB—50 Interview Questions to Ask

2017-10-06

Ensure the questions are respectful and handle any delicate situations carefully.


BYU—How to Introduction—5:05-6:40

For tips on successfully capturing stories, read these articles.
FS—Capture Grandma's Story |

LDS—That Happened to You?"
B

Hold and record the interview.
Use tips from these videos to help you conduct interviews with relatives.


AC—Interviewing Family Members—28:13

|

AC—I Want to Interview a Living Relative—3:00

Learn about reaching out to family members for genealogy information.


FS—Learn from Family Members—4:14

Learn what interview techniques to avoid.

AC—Interview Techniques to Avoid—28:13
C

Create life stories for ancestors.
When possible, add interesting historical details to flesh out an ancestor's life story.

LDS—Preserving Family Stories

Watch this BYU Webinar for ideas on creating stories about your ancestors.


BYU—How to Write a Compelling Story about Your Ancestor—29:40

Learn how to use index cards to plot a family history story.


How to Use Index Cards to Plot a Family History Story

If appropriate, collaborate with a family member or relative who can help with the details or the writing of the story.
For more ideas on how to write effective family histories and stories, visit the Family History Writing Studio site.
Goal 4: Prepare photos and documents to be uploaded. Vault
Getting the right photos that are in the right format will save you time and get better results.
A

Scan any physical photos or documents that you want to upload, or take photos of documents with a digital device.
Add descriptions for each item.(Scanning is preferable for quality; if you don't have a scanner or need help, you can visit a family history center for assistance.)
Learn about creating and editing digital photos.


AB—Creating and Editing Digital Photos

2017-10-06

Learn the basics of scanning for genealogists.


BYU—Scanning Basics—63:00

Improve your digital photography skills.


BYU—Digital Photography for Genealogists—57:39

|

Digital Photography for Genealogists—32:06
Exercises
* Good: Scan or take photos of the items you need to upload.
* Proficient: Same as above; also make a list of key learnings from the article or video in the Choice.
---
B

(Optional) If necessary, crop or enhance photos or documents after scanning them.
Use FreeOnlinePhotoEditor to enhance digital pictures in your browser.
Try other resources for photo editing.
Goal 5: Add and manage media items in your Findmypast tree.
Media items include photos, videos, and documents.
Choices
A

Add and view media items in your tree.
Open the Profile for the ancestor with media items, or who will have media items added.
In the top section, click the Media tab.


Click Add media.
If you want to attach an item that was previously uploaded to your tree, skip ahead to Choice B below.
To upload a new item, select Upload new.
In the Edit Media dialog, fill in the title, description, location, and date.
If the item is a photo, and you want it to be the Profile picture for the person, check the "Set as profile picture ..." box.
Click Save. The item now appears on the media page.
To see the full-size version of the item, click the item or its title.
You can also see and manage media items from the Facts & events tab. To do so, a) Click "Sources, Media, Notes, Links" below a name on the page; b) Click Media; and c) Follow the steps above, starting with 3.
B

Attach an uploaded item to a person's profile.
In the top section of the Profile, click the Media tab.
Click Add media and select Attach existing.
Examine the media items on the page and click the checkmarks for each one you want to attach to the person's profile. If "Load more" appears at the bottom of the screen, you can click it to see additional media items.
To search for items, type the name of the item in the "Filter by title" field and click its checkmark when it appears on the page. To clear the search, delete the search text or click "Reset search".
When you have selected all the items to attach, click Add (number) media (upper right).
C

Edit media information or delete media on your site.
To edit photo information, hover over the photo and click the pencil icon.
In the Edit Media dialog, fill in the title, description, location, and date.
If you want this picture to be the Profile picture for the person, check the "Set as profile picture ..." box.

Click Save.
To delete photo information, a) Hover over the photo and click the pencil icon; b) Click "Delete" (lower right); and c) In the warning dialog, click Remove.
To delete the photo or other media item, click the trash icon and then click Remove.