About The Family History Guide Association
---
What We Do

Learning and Activities: Involve more people in family history activities and learning by sponsoring the website for The Family History Guide.
Training: Promote family history training, from individuals to groups, by means of the training materials in The Family History Guide.
Presentations: Enable representatives of The Family History Guide Association to present The Family History Guide at trade shows, conferences, family history fairs, etc.
Publications: Publish the Explorer newsletter and any other items on behalf of the Association.
Social Media: Promote The Family History Guide and the Association through social media.
Webinars: Sponsor given by representatives of The Family History Guide, such as through Brigham Young University.
Meet the Board of Directors
Chairman: James Tanner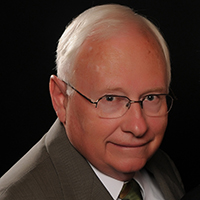 James L. Tanner has spent over 34 years in genealogical research and is the avid Blogger of "Genealogy's Star" and "Rejoice, and Be Exceeding Glad". He spent eight years as a missionary at the Mesa, Arizona FamilySearch Library and is presently serving at the BYU Family History Library. James is a frequent presenter at family history expos and conferences around the U.S. and Canada.

James previously owned a retail computer business and an Apple Macintosh software company, and he is a professional photographer. He holds a B.A. in Spanish and an M.A. in Linguistics from the University of Utah, as well as a J.D. in Law from Arizona State University. He spent two years as an Intelligence Analyst in the U.S. Army and 39 years as an Arizona trial attorney. James and his wife Ann have seven children and 33 grandchildren.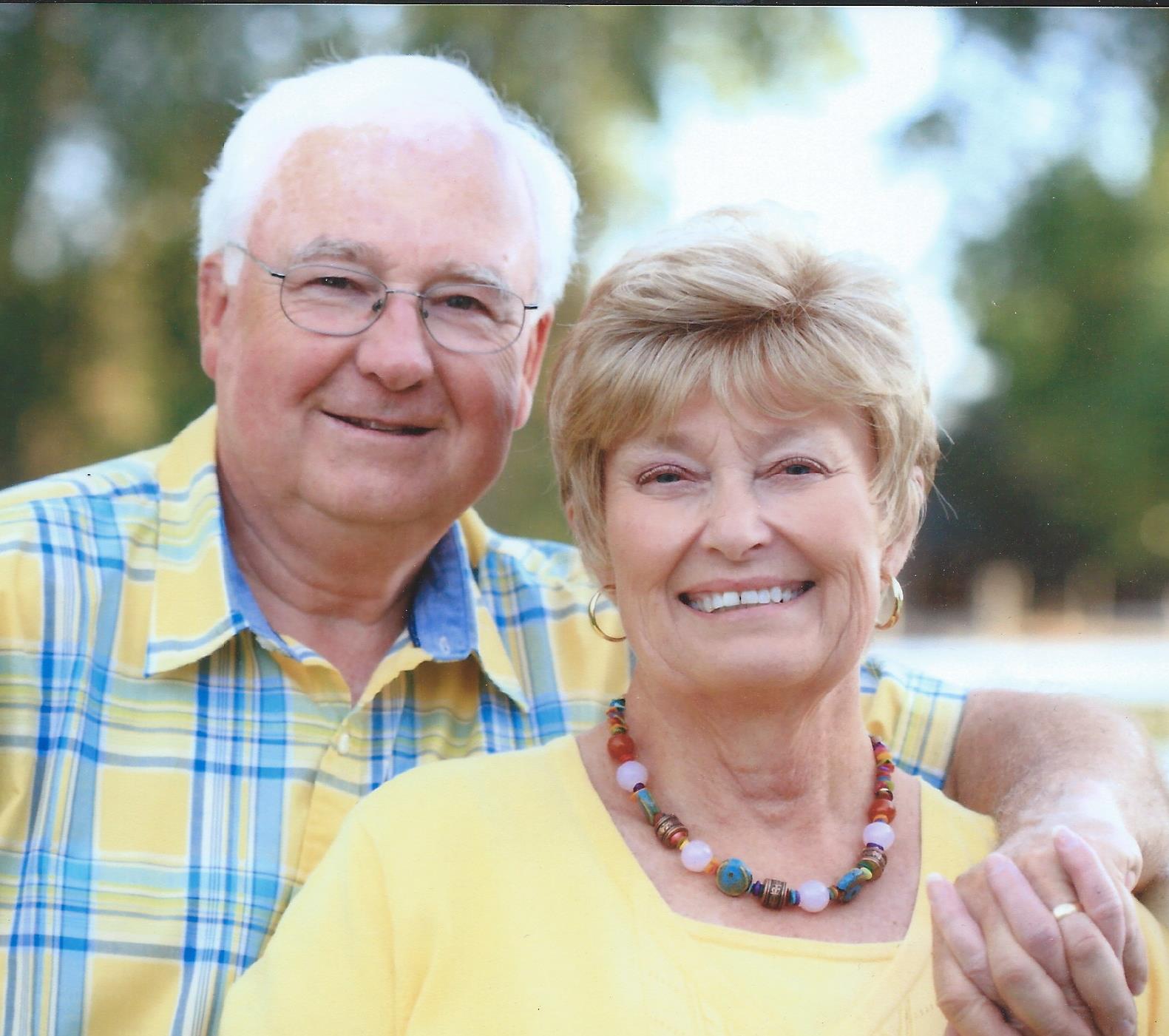 Vice President and Executive Director: Bob Ives

Bob Ives, COO for the Family History Guide Association, received a Master's Degree in computerized curriculum design and went to work as the Director of Instructional Technology for the Utah State Office of Education. Bob was instrumental in the spread of technology in the state and the development of cutting edge programs such as satellite distance learning with IBM.

He later formed his own technology consulting and training company, Educational Renaissance, Inc. and worked as an IBM business partner for 15 years. He has traveled across the U.S. and the Pacific as a trainer for IBM Educational Systems, as well as McGraw-Hill and Allyn & Bacon. Bob has served on state and national committees such as the NCTM Technology Committee and the Governors' Computer Literacy Task Force. He has given presentations across the United States, Canada, Singapore, Australia and Malaysia. He has

Bob is currently the Technology Coordinator for the Sandy Utah Granite Family History Center, the third largest family history center in the Salt Lake Valley. He and his wife Dawn have two sons and four grandchildren. Bob has a B.S. from Brigham Young University, an M.Ed. and Administrative Certification from the University of Utah. He has also served as an adjunct professor for Utah State University.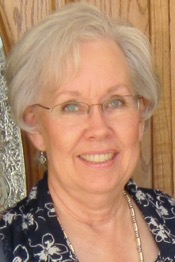 Secretary/Treasurer: Ann Tanner

Ann Wessman Tanner was born and raised in Salt Lake City, Utah, graduated from the University of Utah and taught English. She married James Tanner many years ago and is the mother of five daughters and two sons, all of whom are married and living around the country. Ann and James lived in Arizona for the past 43 years, then moved to Provo, Utah two years ago.

Ann served two LDS Church Service missions at the Mesa FamilySearch Library and currently serves at the BYU Family History Library where she coordinates the Sunday classes, teaches, and prepares training for the missionaries at the Library. She owns a printing and computer design company in the Provo, Utah area.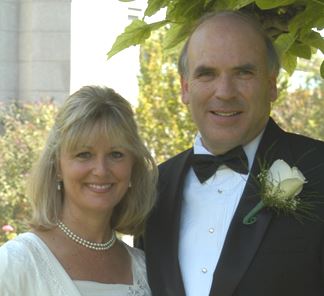 Board Member: Bob Taylor

Bob Taylor, CEO of The Family History Guide, Association, has been actively doing family history for over 25 years. He has combined his passion for genealogy with his background in instructional design to produce a new learning resource for family history—The Family History Guide.

Bob earned his BA degree from Brigham Young University and MA degree from Calif. State University, Los Angeles, both in Music Education. He has been a featured presenter at RootsTech 2016, the Family History Library in Salt Lake City, Pikes Peak Library (Colorado) Fair, Riverton FamilySearch Library, UVTAGG, and the BYU Family History Conference, in addition to numerous Family History Fairs in Utah.

A career change led him to instructional design and technical writing, where he has worked for large technology corporations such as Novell, Intel, and Western Digital. At Intel University, he redesigned key training courses for employees and managers worldwide, as well as teaching management courses in Washington, Arizona, Oregon, California, and Utah. He has authored many online and written learning systems, helping others accelerate learning in technology, music, and family history.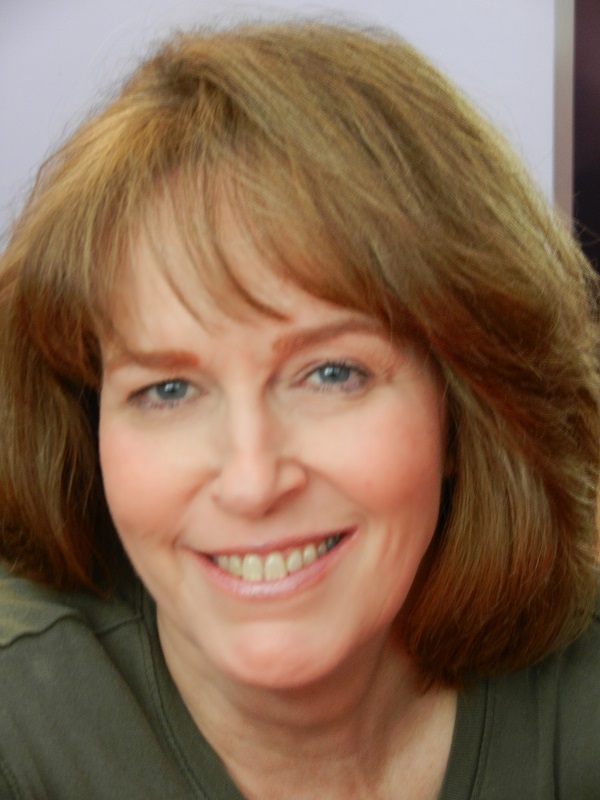 Board Member: Sue Maxwell

Sue Maxwell is an experienced genealogist, speaker, trainer and mentor, with an emphasis in technology and social media. She publishes the Granite Genealogy blog site and has been actively involved in the genealogy community since retiring from management career.

Sue has served as Vice President of the Utah Genealogical Association and currently serves as an Area Temple and Family History Consultant under FamilySearch direction.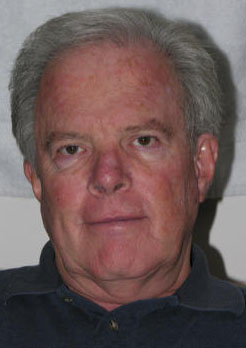 Board Member: Paul D. Maxwell

Paul D. Maxwell retired after working 30 years in the IT industry. His areas of expertise included database administration, systems performance, and network mmanagement. Paul also serves as an Area Temple and Family History Consultant under FamilySearch direction. Paul and Sue have one son and six granddaughters. In addition to spending time their family, they love to travel.
Board Member: Dallis Pierson

Dallis Pierson received his Bachelors of Science at Utah State University and Masters of Public Health at the University of North Carolina. He was the President and Chief Executive Officer of the Utah Foster Care Foundation, a position he held for eight years prior to retirement. He privatized a portion of Utah's child welfare services from government to a nonprofit organization. He was also a member of the Board of Directors for the Child Welfare League of America, located in Washington, D.C.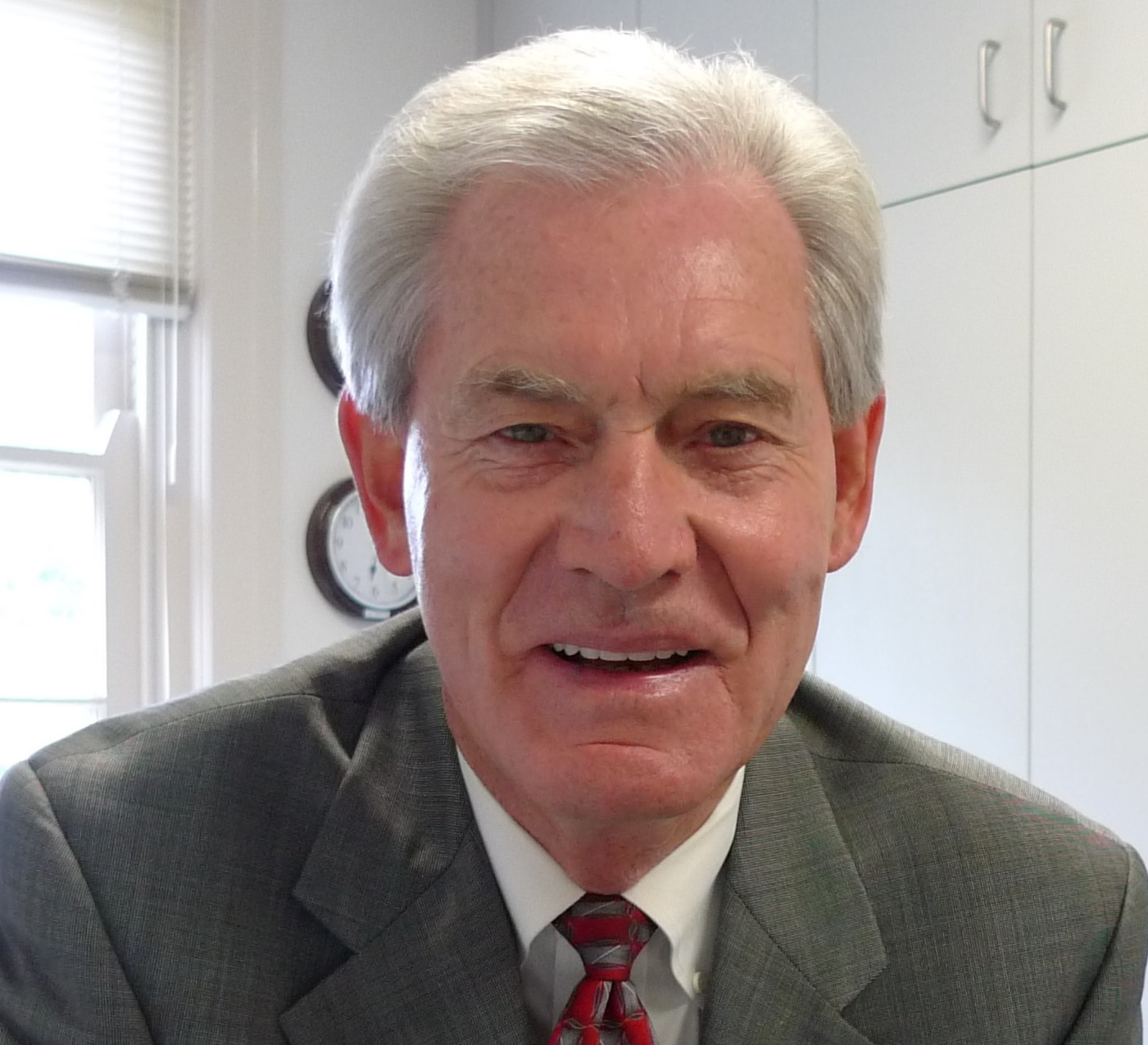 Prior to the Utah Foster Care Foundation, he was employed by the American Red Cross for 12 years. Regional Executive Officer for the eight Mountain West States for the American Red Cross, where he restructured and streamlined 217 local chapters and organized disaster relief in Utah, California and Cambodia. Prior to the Red Cross, he was Executive Director of the American Lung Association of Nevada, where he wrote and lobbied successfully for the first statewide no-smoking law.

He and his wife Vicki have four children, ten grandchildren and five great grandchildren. They have been to all seven continents, have visited over 65 countries and visited all 50 states in the USA.
Meet the Staff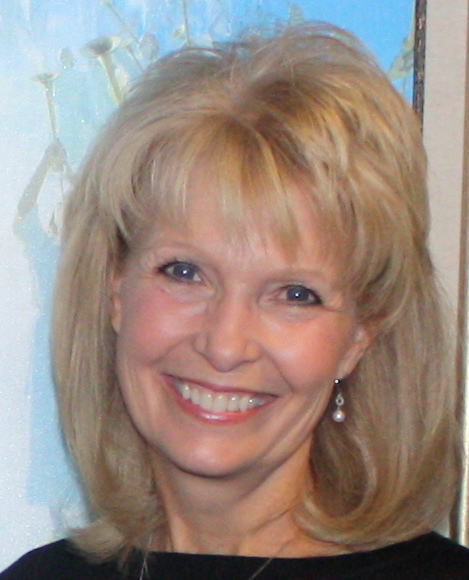 Laurie Beardall

Laurie Beardall is currently serving as the Assistant Director over Patron Services at the Sandy Granite Family History Center. She works with over 65 family history consultants and is responsible for their scheduling and training. She has also served as a Youth Advisor, instructing them on how to use The Family History Guide.

Laurie has taught seminars at the Riverton FamilySearch Library, as well as numerous family history fairs. She also enjoys being a Family History Consultant herself, teaching classes and mentoring others. She and her husband Larry have four children and 12 grandchildren.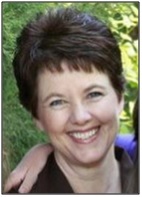 Melanie Bosselman

Melanie hails from Cheyenne, Wyoming and is a Temple and Family History Consultant in her stake. She has a rich background in project management and has already lent her considerable talents in moving our training and development forward. She has developed a content review process for volunteers, as well as internal project management tools for The Family History Guide.
Stan and Angie Kivett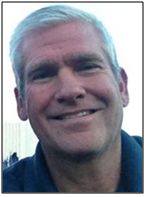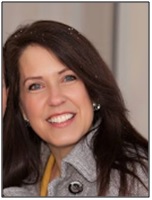 Stan is a Professor of Religion at Brigham Young University Idaho and serves with his wife Angie as co-directors of the Rexburg Idaho Family History Center. Stan has had much success is sharing family history with others, and one of his consultant tools is now available on The Family History Guide website.

Angie is a co-director of the Rexburg Idaho Family History Center. She has been an avid supporter of The Family History Guide for quite a while. She was featured in our newsletter in the October 1 issue - check out the interview here.
Bonnie Mattson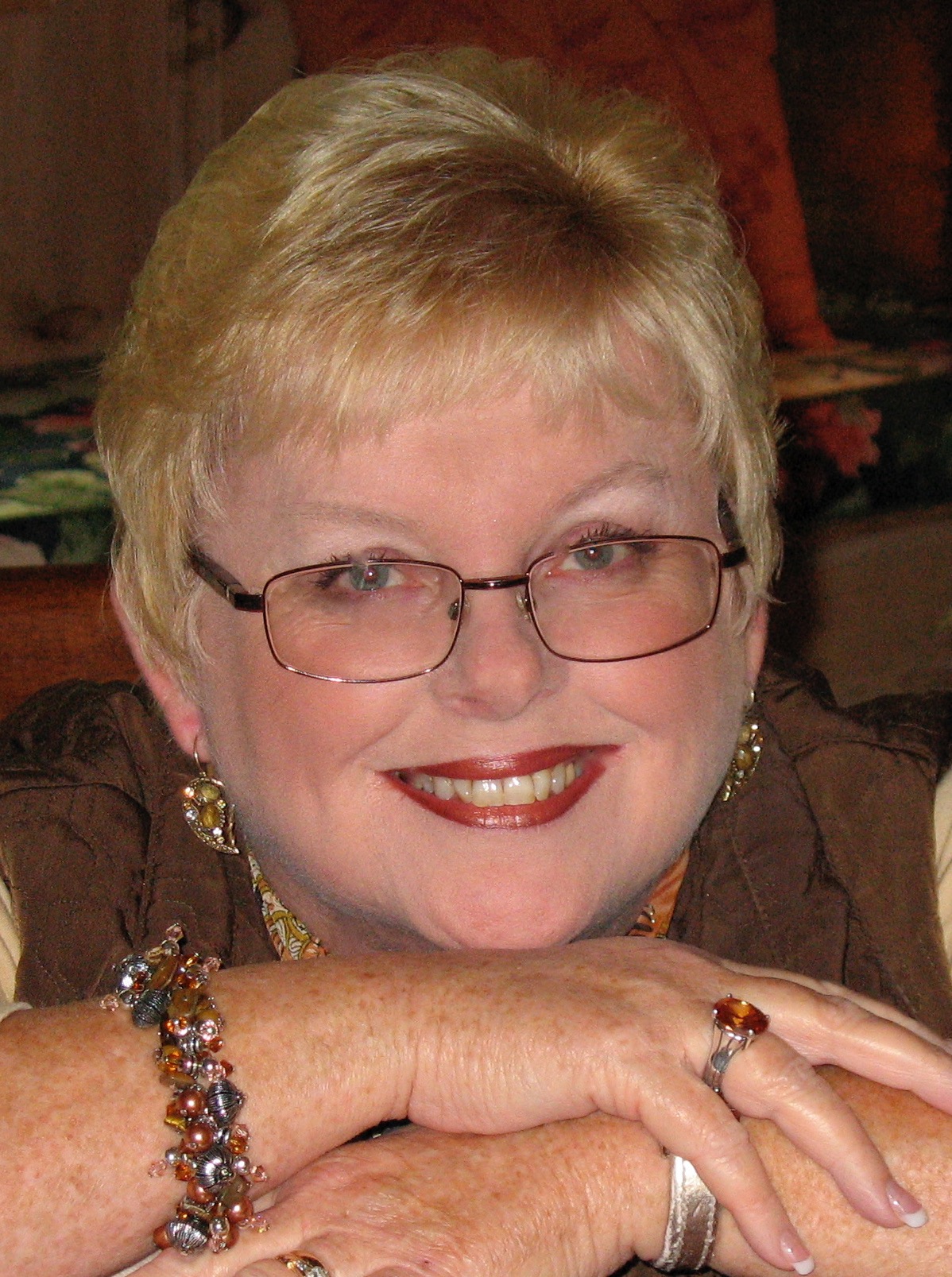 Bonnie Mattson has been a Staff Trainer at the FamilySearch Library in Oakland, CA for 6 years. She has written over 3,000 posts on her blogs: A Legacy That Matters, and Blissfully Domestic (her interior design and home staging business). She has presented many lessons on family history at various libraries, conferences and other venues over the last 6 years. Bonnie and her husband Jim have three children and 10 grandchildren. Their passions are family, family history, travel with a purpose, and photography. Bonnie's focus with The Family History Guide Association will be on social media opportunities.




David Coles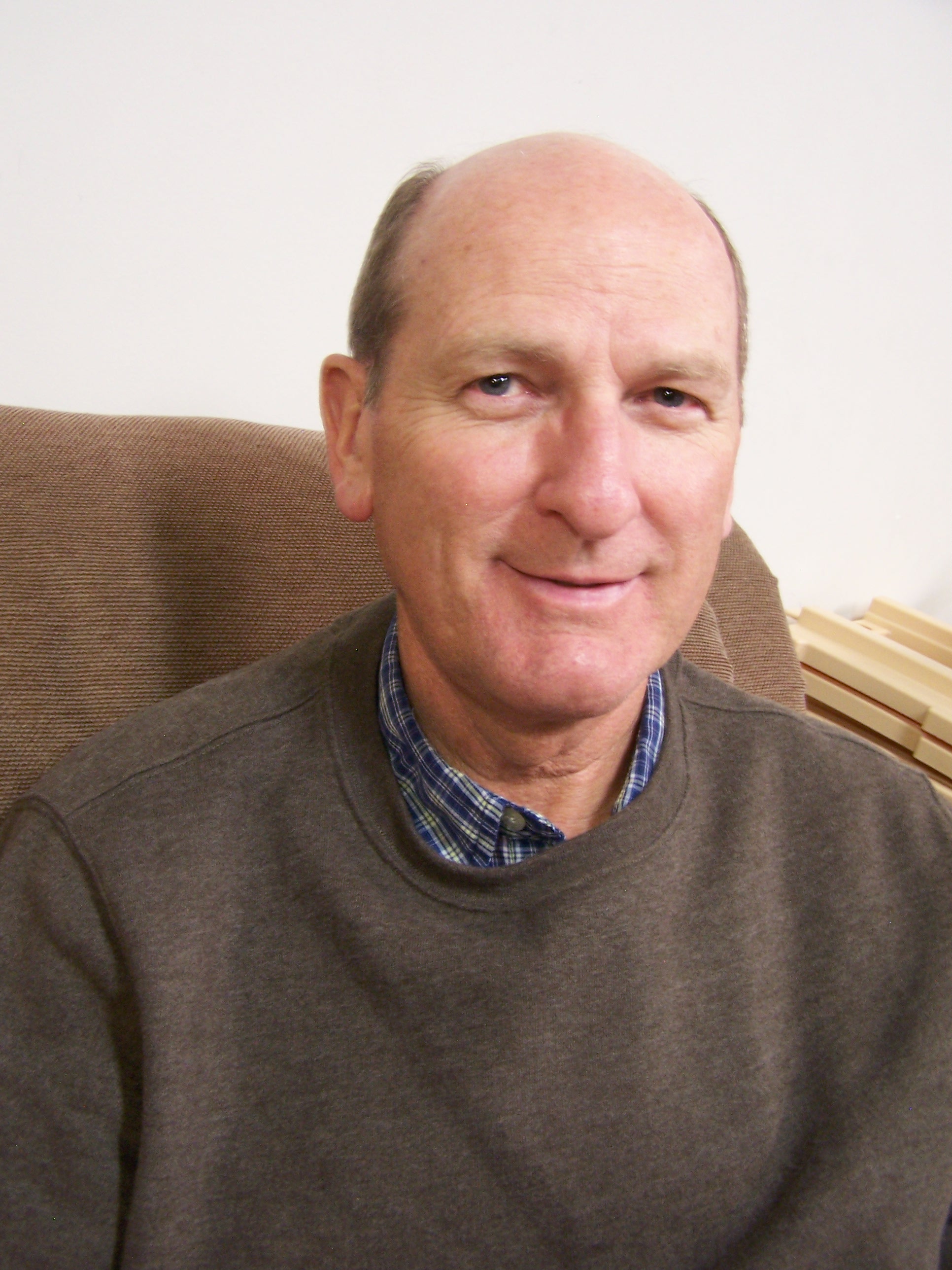 David Coles, MBA, PMP, CSM, graduated from BYU with a BS degree in Computer-Aided Engineering. He later graduated with an MBA from the University Of Santa Clara, CA, with focus on business management and new product conception. Over the last 40 years he has managed a host of projects ranging from new startups to large corporate automation systems. He has served as a Stake Genealogy Program Coordinator and provided training in genealogical research to large and diverse congregations and classroom environments.

David has launched multiple products in the marketplace. His experience and knowledge bring a broad focus on strategic planning, successful trade show marketing, and new product development and delivery. Dave has run 21 marathons, following the legacy of his father and many siblings. Dave and his wife Diane have six children and 18 grandchildren.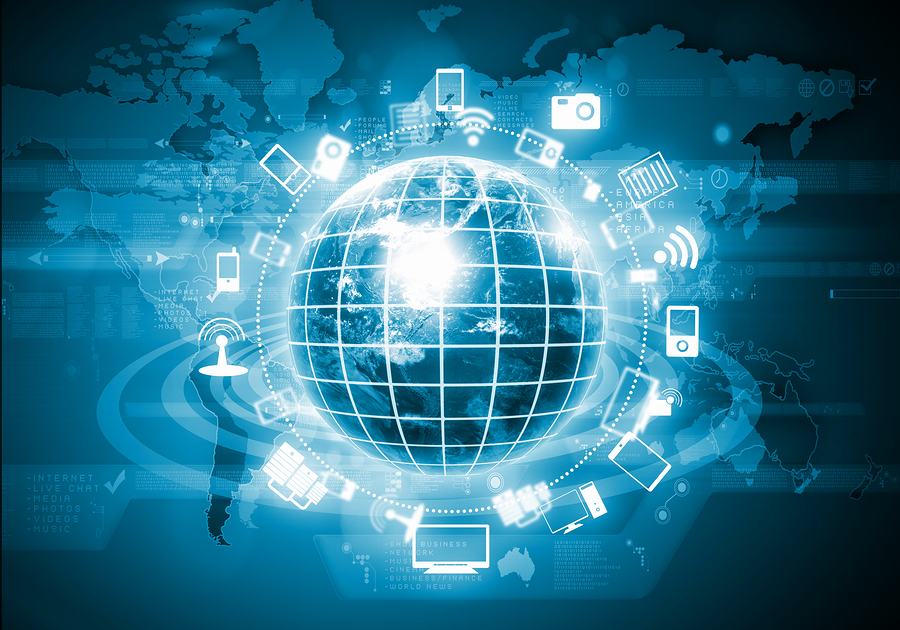 How You Can Help
Donate: Click the Donate button below to make your contribution to The Family History Guide Association.
Social Media: Introduce your family and friends to the website for The Family History Guide via social media, and like our Facebook page or join our Training and Consultant Facebook group.
Volunteer: Contact us at info@thefhguide.com for volunteer opportunities.
---