What Would You Like to Do?
What speaks to you about family history? Check out the ideas below.
Or, try our 15 Minutes a Day page for additional suggestions.
1. Find Your Passion and Paths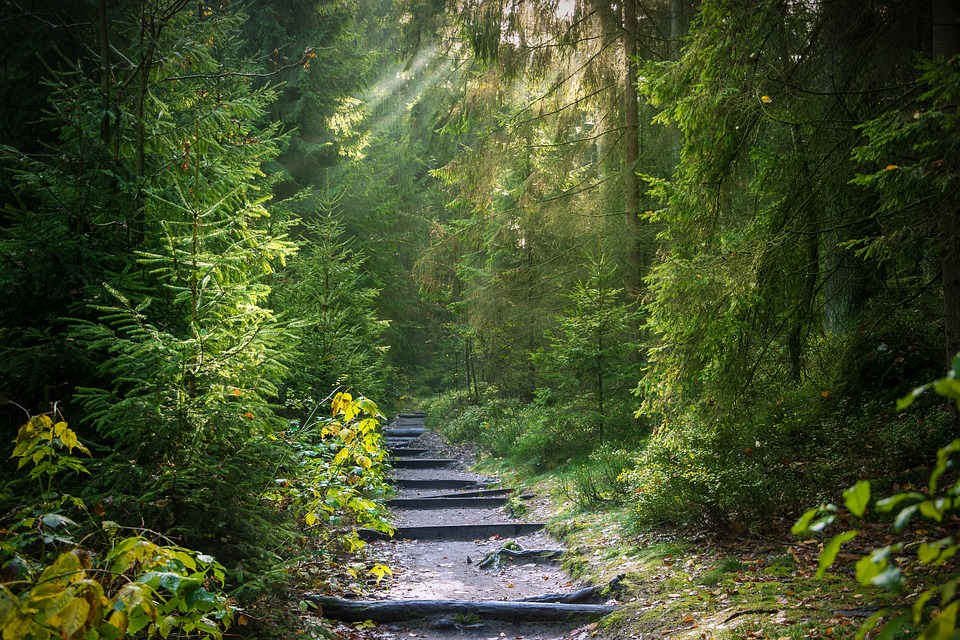 2. Learn about Projects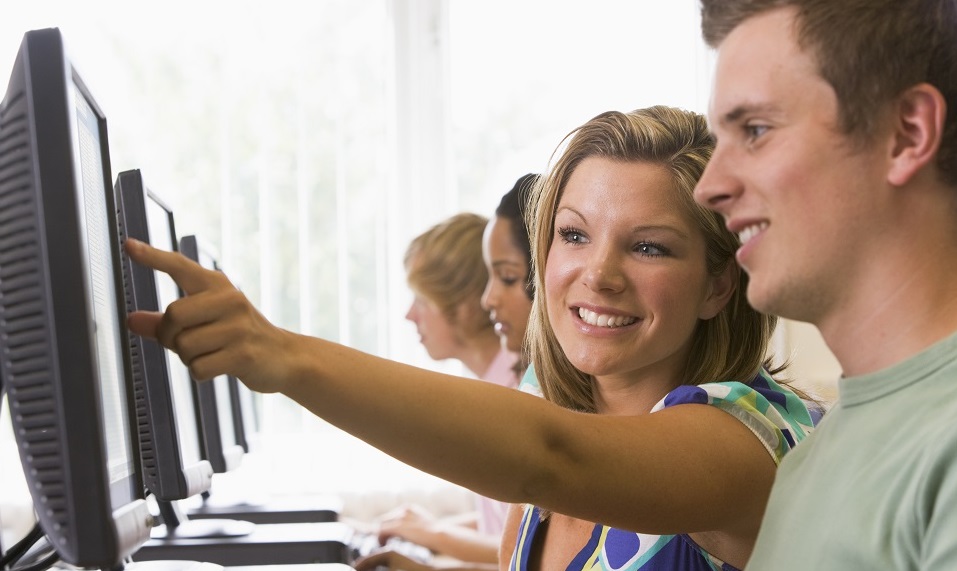 Discover the unique learning system of The Family History Guide.

* It's built on Projects, Goals, Choices, and Steps, providing you a structured yet flexible way to learn and explore family history.

* Just-in-time links to great articles and videos help speed your learning and deliver great results.

See the About the Projects page for more.




3. Start a Project

Here's where the learning and doing all come together. You can select a Project from the top menu on each page, or use an option below.
Start a Project with FamilySearch:


Start a Project with Ancestry:


Start a Project with MyHeritage:


Start a Project with Findmypast: