RootsTech Innovation Showcase
RootsTech 2018 is sponsoring an Innovation Showcase to find the best and brightest products in family history technology. Nominations by the public play a key role, so if you are a fan of The Family History Guide, please take a moment and fill out the nomination form online to include us in the Showcase.
To nominate,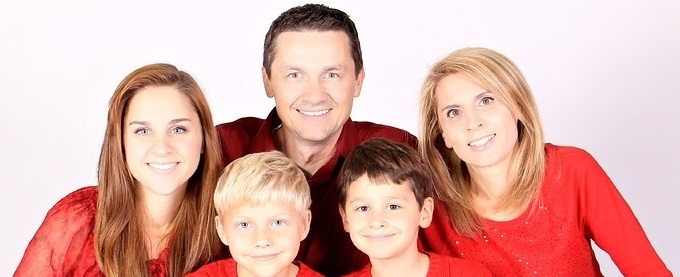 Visit this page on the RootsTech site.
Scroll down and click Nominate Here.
Fill out the survey and share your thoughts about The Family History Guide. If you need suggestions about the six nomination points, see below.
Click Submit to send in your nomination.
You can also send in a nomination on Twitter or Facebook using the #RootsTechInnovation hashtag.

To learn more about the Innovation Showcase, see this page on the RootsTech site.
Remember: Nominations must be sent in online by October 15, 2017.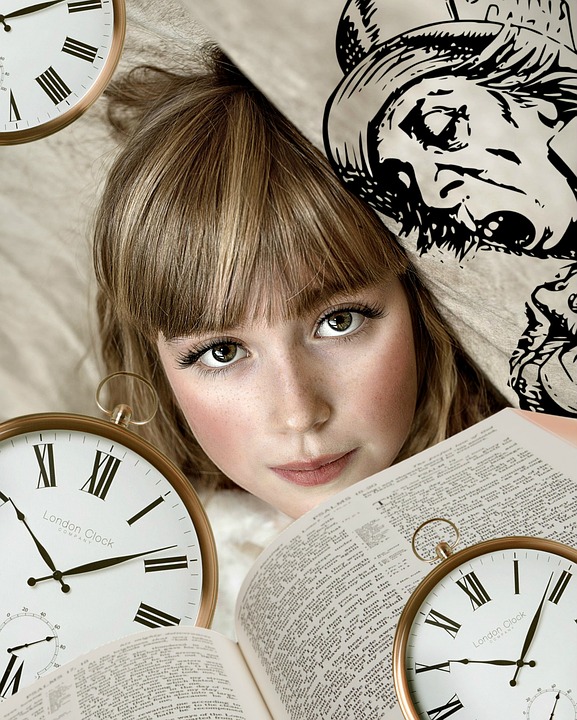 Six Nomination Points
Is transformational—The Family History Guide puts a complete family history learning system at your fingertips.
Is new and innovative—The Family History Guide uses Projects, Goals, Choices, and Steps to guide you through the learning process.
Saves time—You can find the family history resources you need, when you need them, instead of searching on your own.
Is affordable—You can't get more affordable than free.
Is easy to use—It features a simple set of menus, with quick access to resources for beginners or experienced researchers.
Integrates with other tools—The Family History Guide has comprehensive Learning Paths for FamilySearch, Ancestry, MyHeritage, and Findmypast.
Thank you for your support of The Family History Guide!