You may have noticed a few recent updates on our website regarding the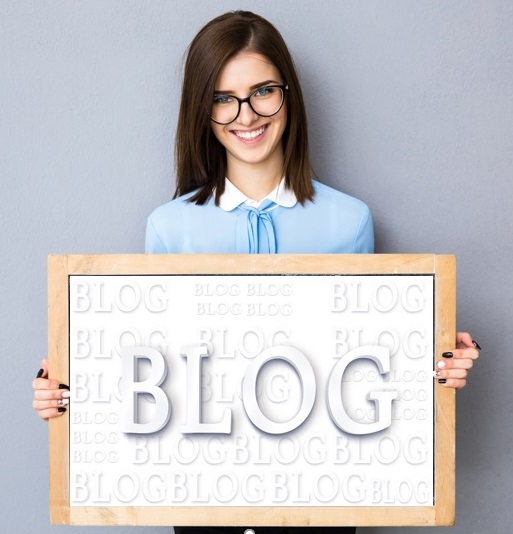 Blog. First, we've made it easier to find it, in three ways:
Click Blog/Social in the top menu;
Click the Blog button in the footer of any website page;
Click Blog on the Homepage, next to the picture tile for The Family History Guide.
And that's not all – we just introduced a feature we like to call …
"The Wrap"
Now when you click any of the three ways to find the Blog on our website, you'll see the content appearing right in The Family History Guide, with a "wrap" of the main menu on top and the footer on the bottom. This makes it easy to reference topics in The Family History Guide while you read about them in the Blog.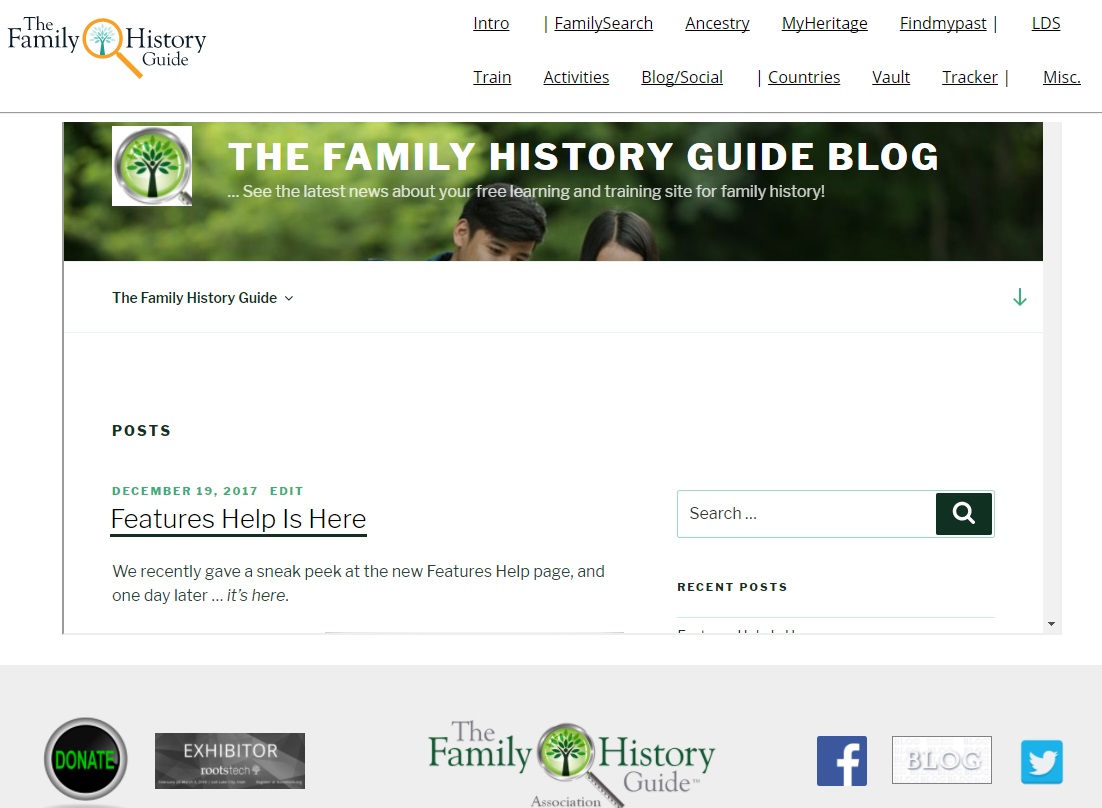 You can easily scroll inside the blog area, and all the blog features work as usual. A few differences: when you click an external link to a blog article, such as from the weekly Blog mailing, you'll go to the "unwrapped" version of the Blog (it's one of those WordPress things …)
Next Up
Spoiler alert: In January we will be introducing a new Blog theme (look and feel) that will make it even easier to find and read the topics you need. The Wrap will remain – just more delicious ingredients inside!